Vatio Asia Co.,Ltd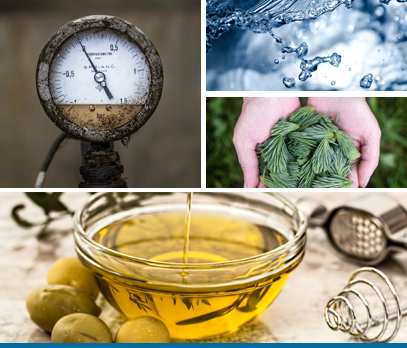 VATIO is an engineering company specialising in water treatment, water recycling and gas control in liquid. We focus on utilising various technologies from overseas and combine it with our experience and expertise to make it applicable for Thailand and countries in Asia. Through partnerships with many research institutions in Thailand we are strengthening the core of our business in groundwater treatment. Our customers are in the industrial and commercial sector ranging from power plants to commercial buildings.


Here is the steps we take to solve your problems.
1. Listen and define the problem. We understand that sometimes engineering can go very technical and things get very, very complicated. This leads way beyond the simple stuff like you telling us what your problem is and us trying to solve it for you. That's why we've designed our company to listen.
2. Study and develop solutions through research and development. We study your problem, brainstorm our ideas, and look through journals to find the best possible solutions to your problem. If it is completely new, we devise a pilot test.
3. Deliver our solution. We present you with our best solution. Whether it is a scale up version of the pilot unit or meeting your specification and needs. Our only goal is to solve your problem in the most economical and efficient way.